Our rooms & apartments are located at Kalyves, Apokoronas, just outside Chania, in the beautiful island of Crete. In a simple but elegant environment that was created with the purpose of offering you peace and relaxation during your vacation, the Lionoudakis family is waiting for you to show the cretan hospitality.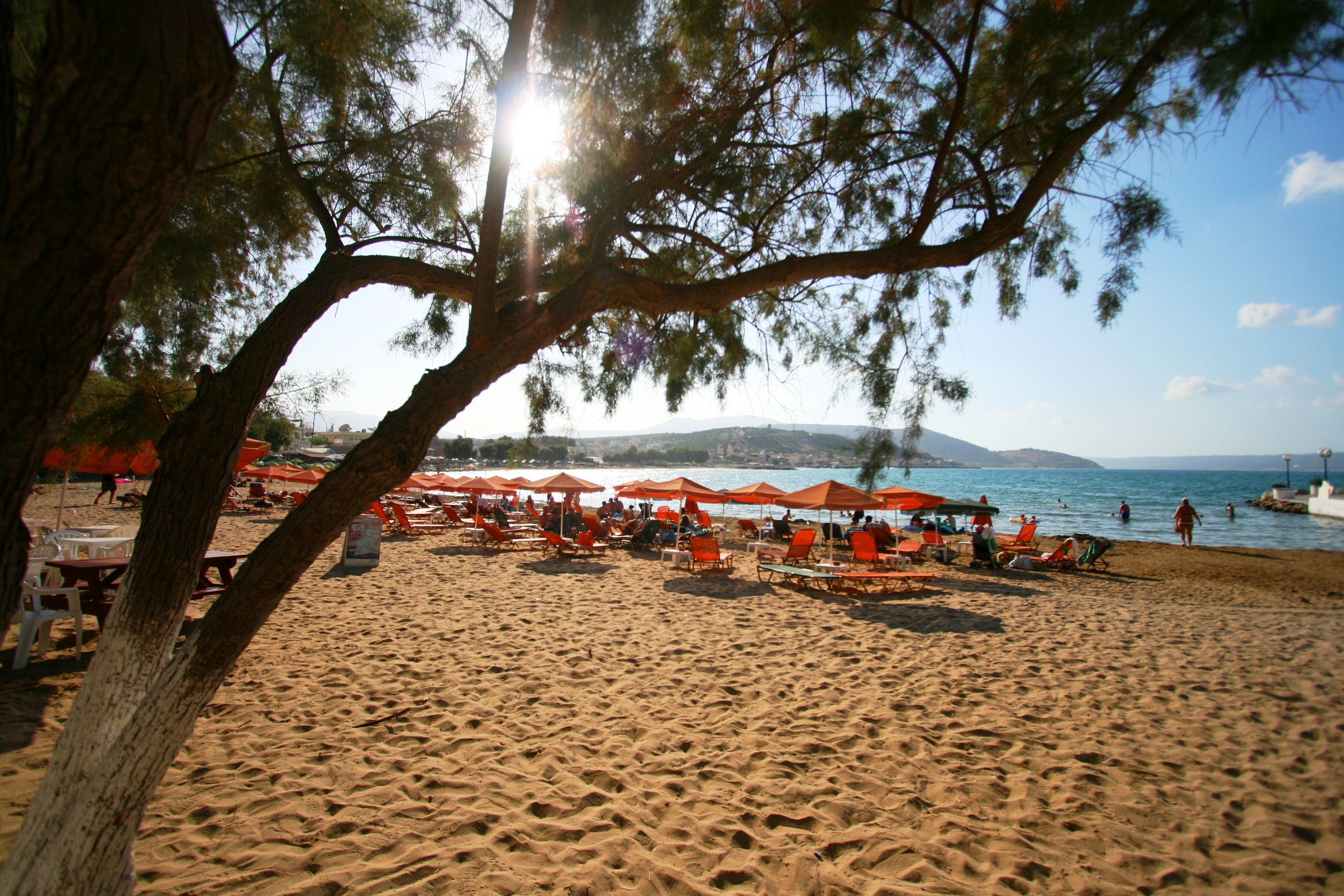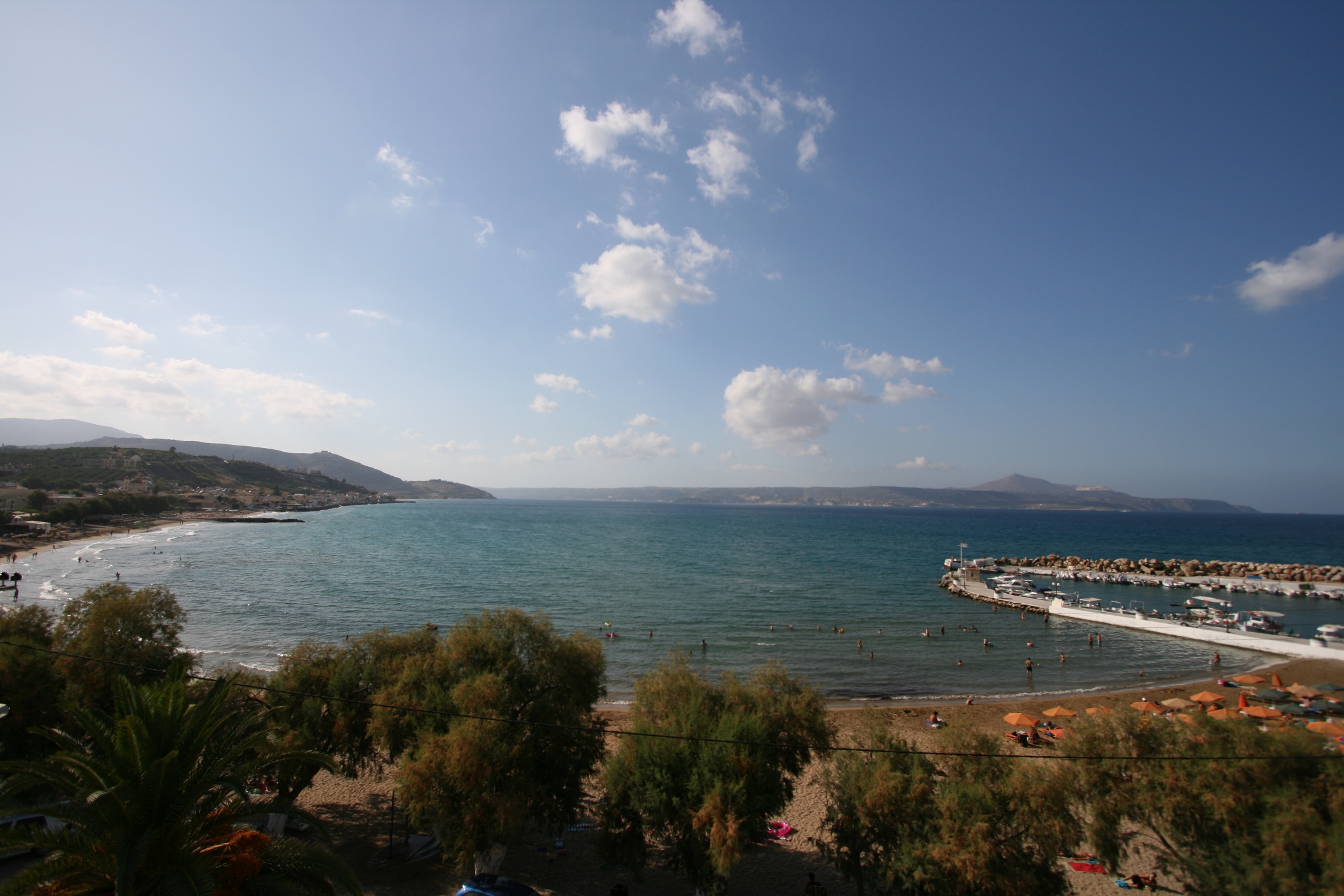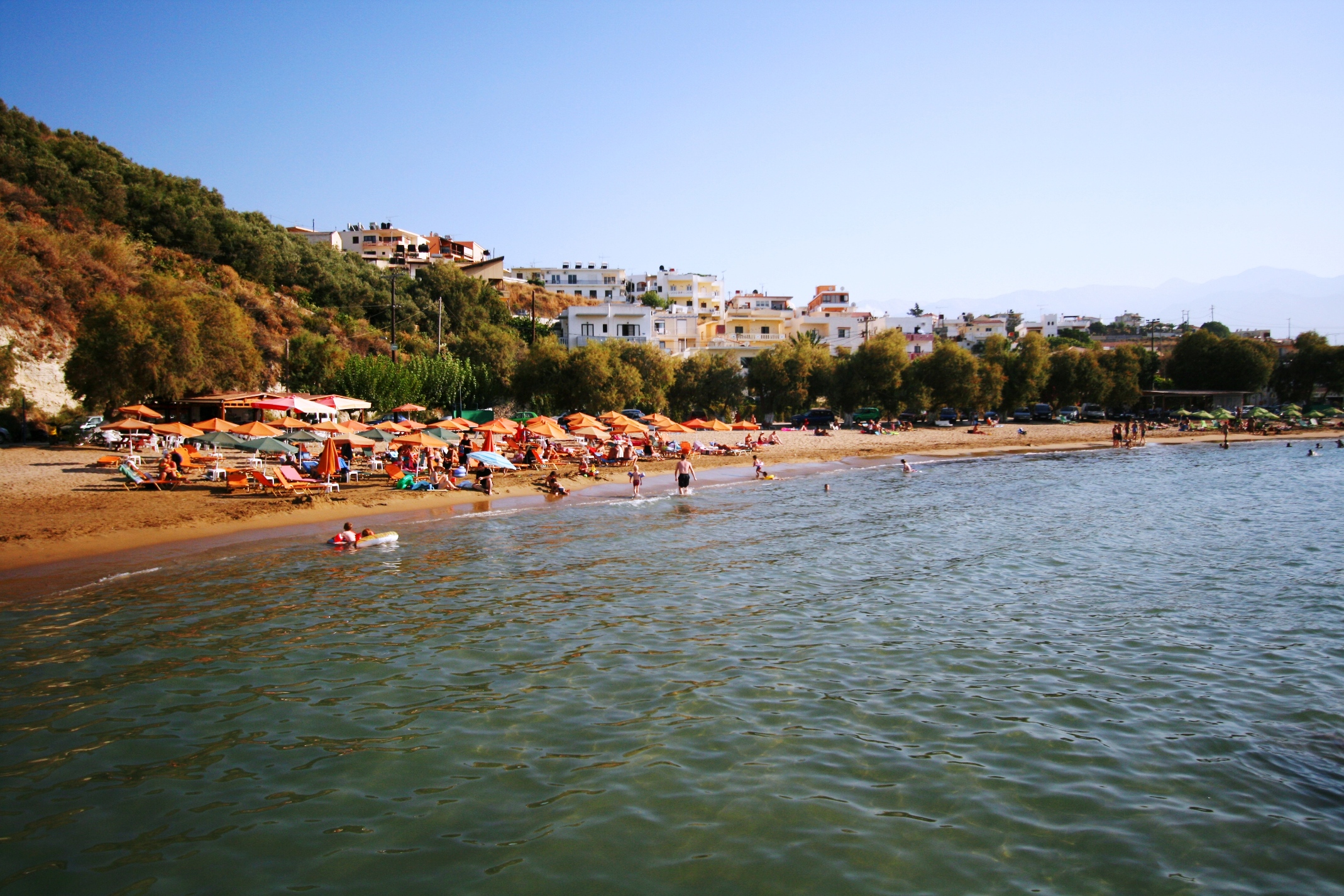 The crystal blue waters of the Aegean Sea, the wild beauty of cretan nature, the traditional villages of Apokoronas, and the locals hospitality create a dream scenery that is worth experiencing. The combination of mountain and sea, makes Kalyves a unique vacation destination all year around and Blue Sea Kalyves the ideal place to stay.
We will be happy to host you!